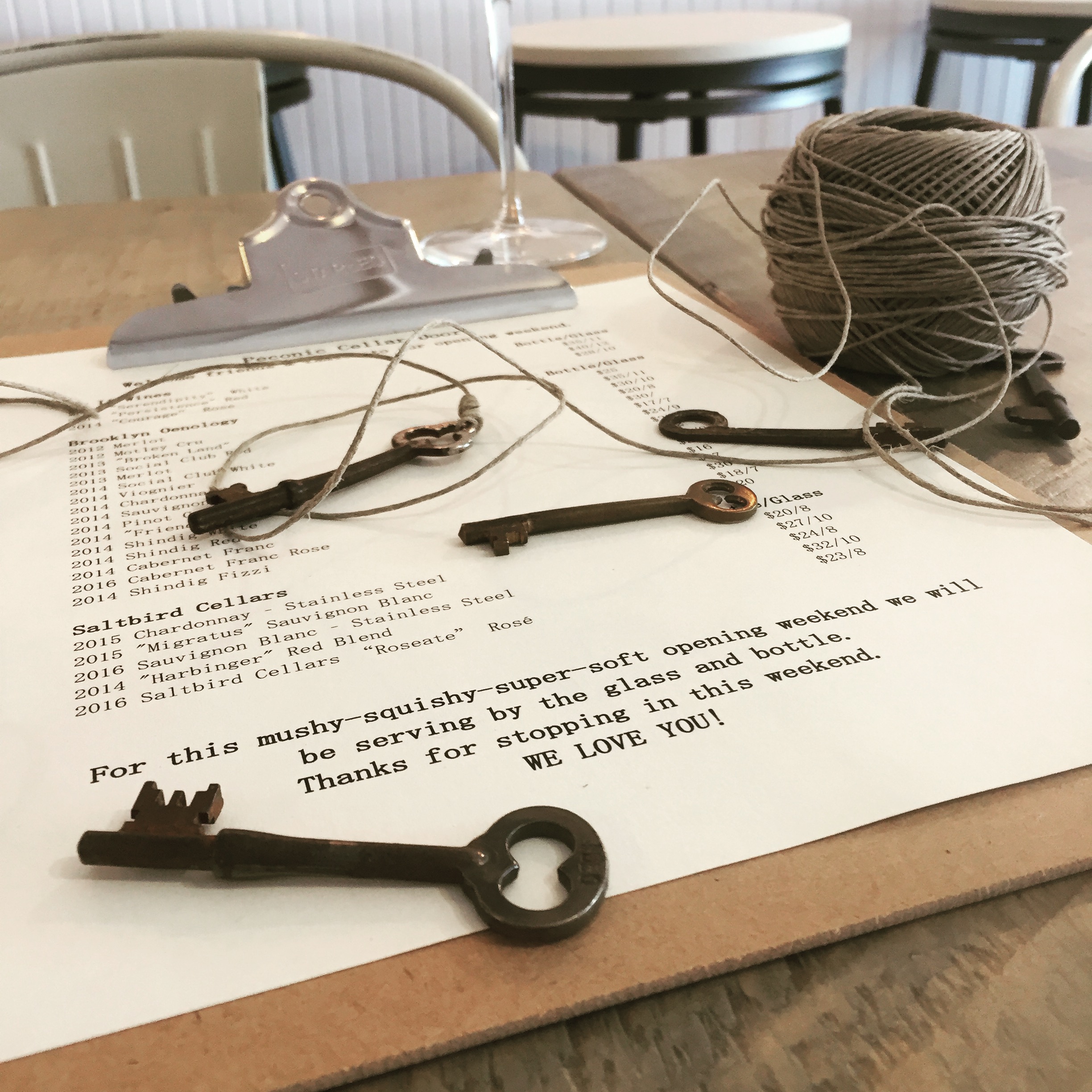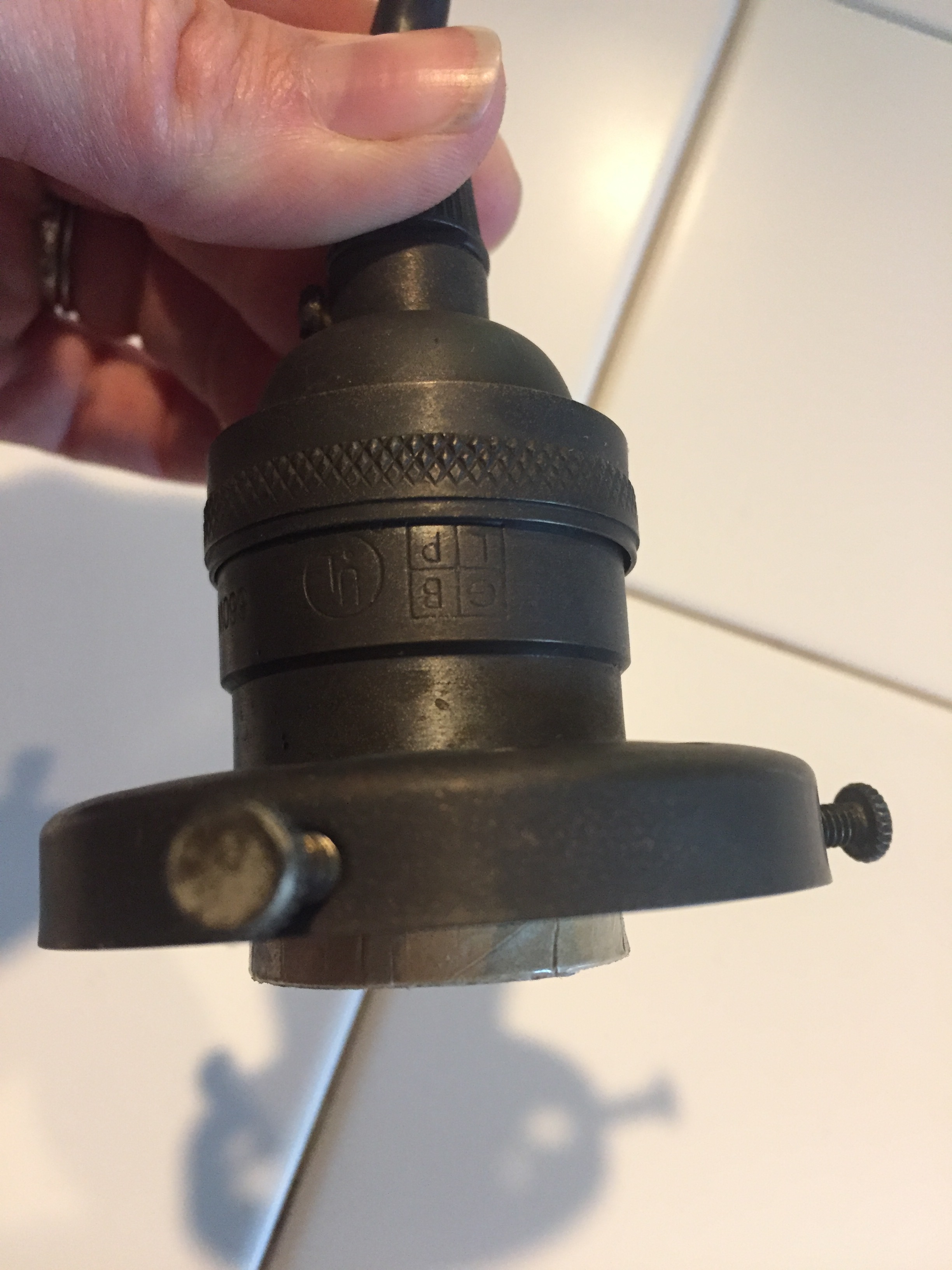 What do mean they don't make these antique fittings anymore? I bought them 5 years ago?
Winemakers Flight Rosé 4-Ways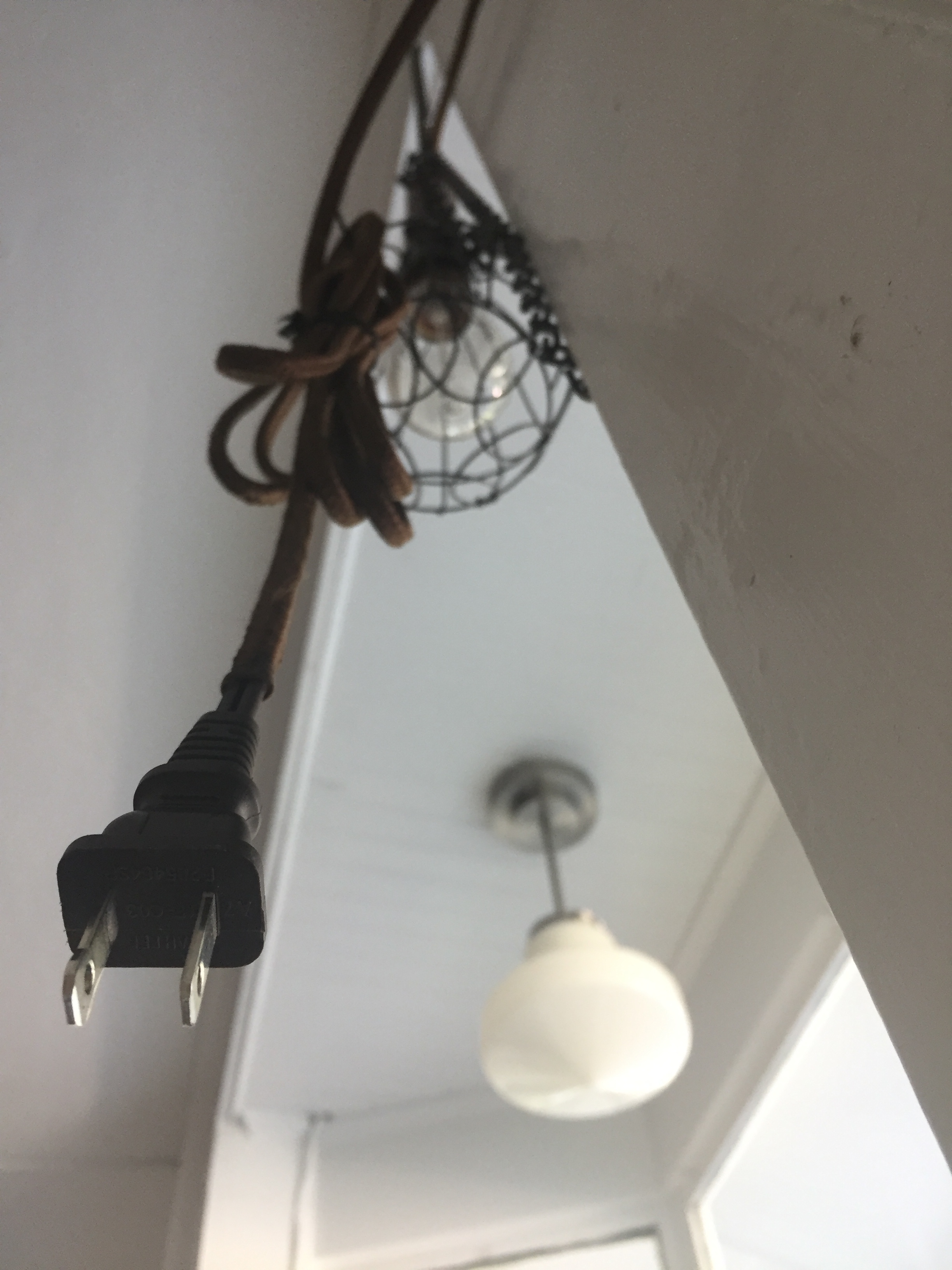 OK, the light s is hung. Now where is the outlet?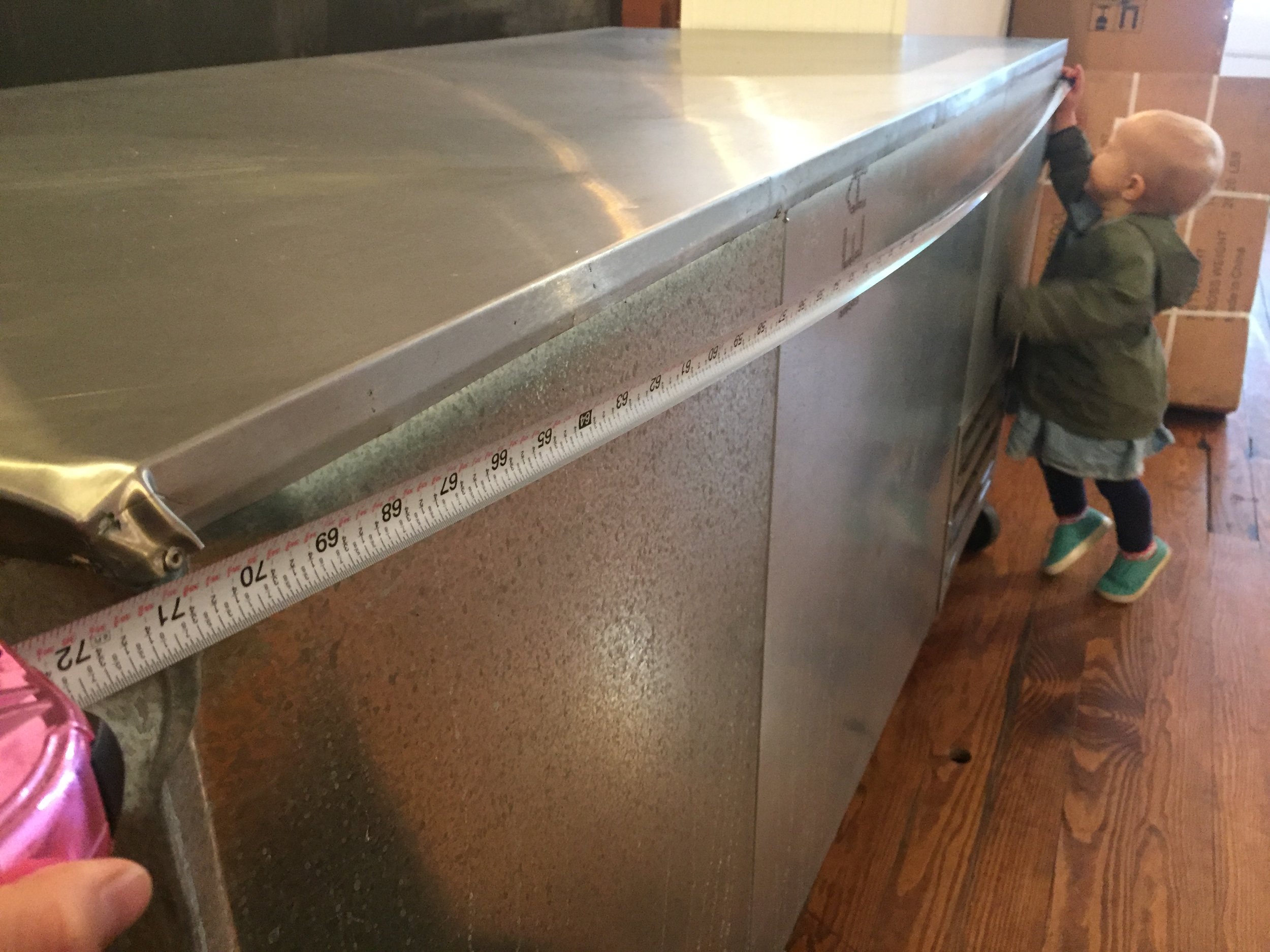 Hold the tape up a little higher. Oh wait, you can't.
White, white, white, or white?
Does shabby chic include cardboard boxes as tables?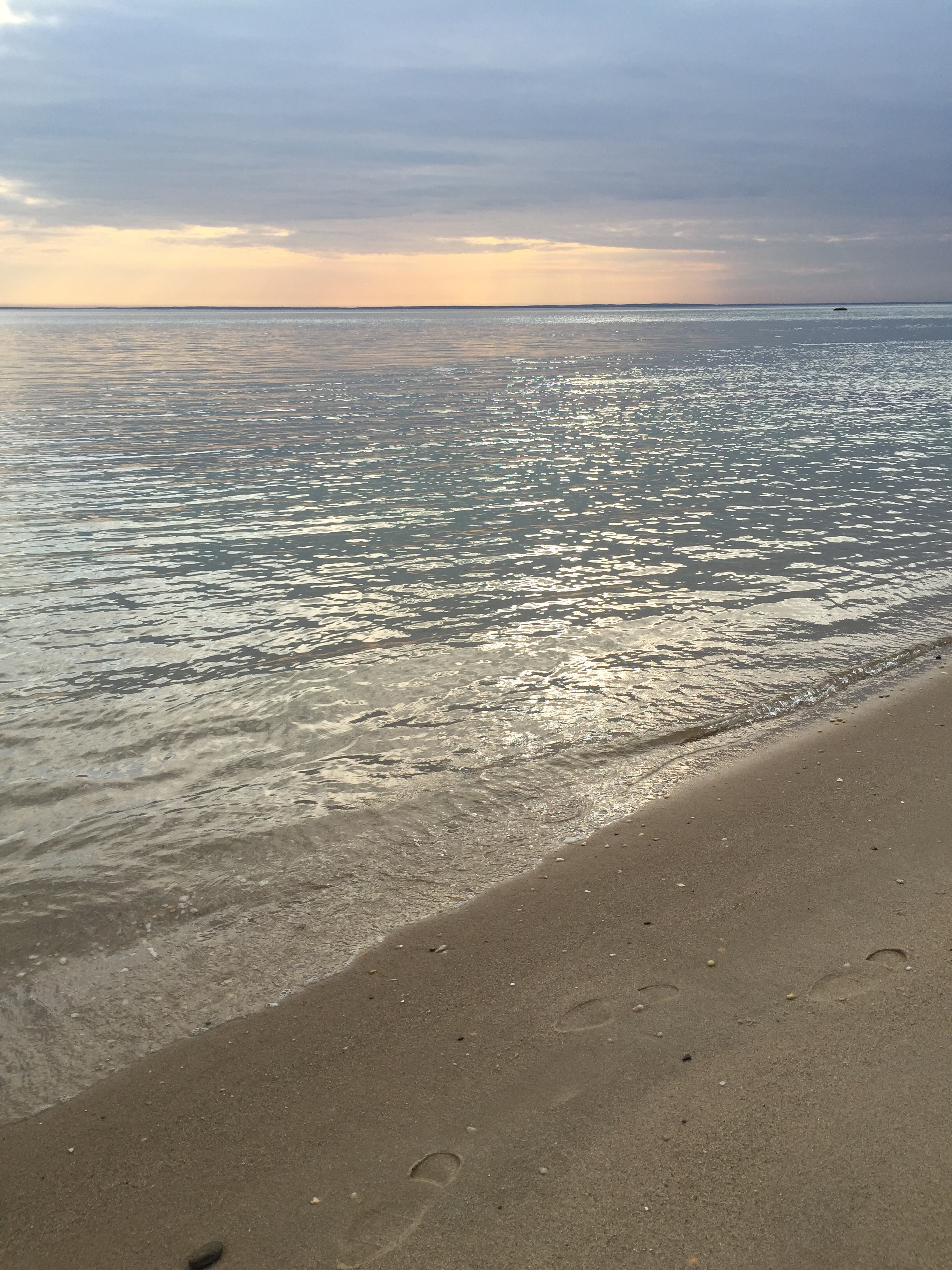 You can't take a bad photo of the Peconic Bay.